Death By Pizza (Delray Beach) & Miami Slice (Miami).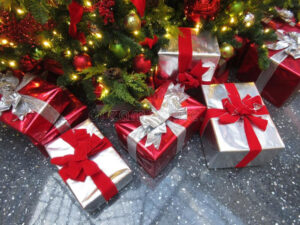 * Death By Pizza & Miami Slice.
A recent e-mail received by Jeff Eats…
Jeff,
I have been a loyal Jeff Eats reader since 2006.
I love the blog.
This may sound nuts, but in all the years that I've been reading, I have never 'beaten' (or at least I don't remember beating) you to a joint!
As a Christmas present, how about giving me the name of one or maybe even two new joints that you are planning on visiting in 2023?
Happy Holidays,
Lo Lo
——————————
Lo Lo,
Thanks for sticking with Jeff Eats for all these years…
If recollection serves me correctly, you "love" a good slice of pizza!
Here you go…
I'm hearing that both joints make outrageously delicious pizza…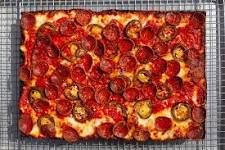 Death By Pizza
528 NE 2nd Street
Delray Beach, Florida 33483
(561) 666-9111
deathbypizzadelray.com
__________________________________________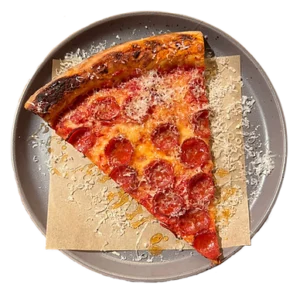 Miami Slice
1335 NE Miami Ct.
Miami, Florida 33132
305-21-SLICE
mgmt@miamislicepizza.com
Happy Holidays,
Jeff Eats