Warren – American/Whiskey/ Kitchen (Delray Beach)
* Warren- American/Whiskey/Kitchen.
Hearing absolutely terrific things about Warren, 15084 Lyons Road, Delray Beach, Florida 33446, (561) 455-4177 which opened about a week ago in Delray Beach.
Jeff Eats and Mrs. Jeff Eats have reservations for early next week.
Hearing that the American-Style joint's food kills, that it has 2 indoor liquor bars that-literally serve everything imaginable, an outdoor patio that in the coming months will feature all types of musical entertainment, a well trained and professional staff, an everyday 3-6pm by the clock happy hour and a decor that is as cool and hip as can be!
As I mentioned a couple of seconds ago, Jeff Eats and Mrs. Jeff Eats have reservations next week- so be on the look -out for an update on Warren in the very near future!
In the meantime, check warrendelray.com for menu/prices/reservations/info.
By the way, if you beat Jeff Eats to Warren, let me know what you think!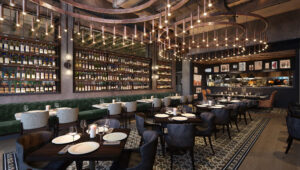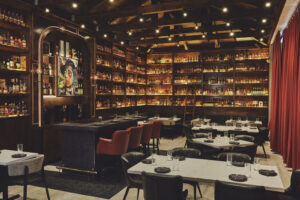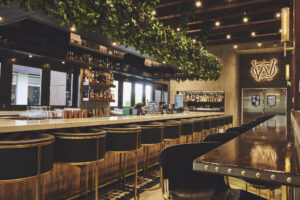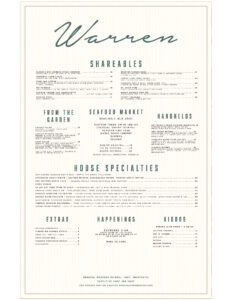 Warren is open Tuesday-Sunday 5pm-10pm, closed on Monday.