Dave & Buster's Going Public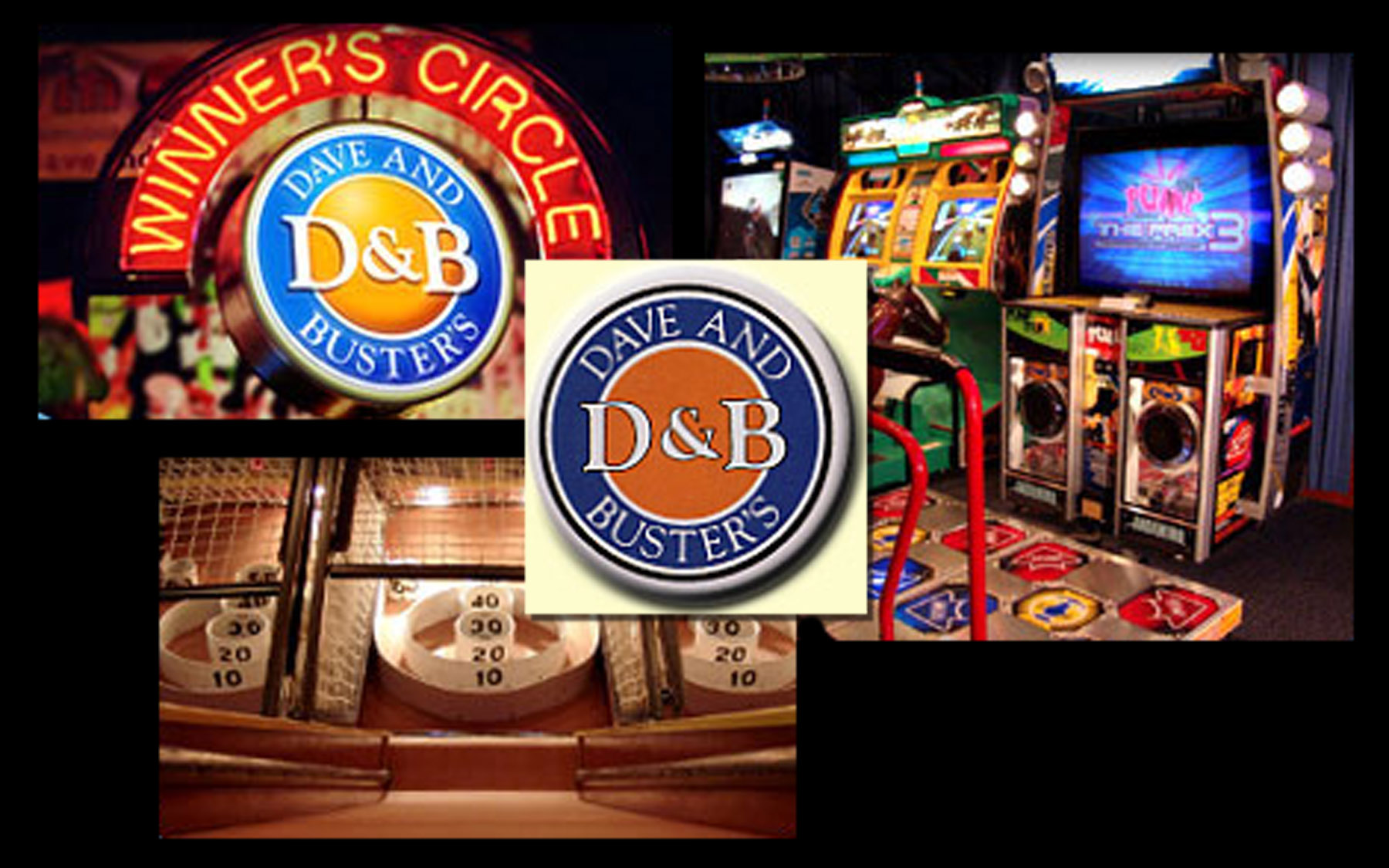 * Dave & Buster's Going Public.
Let me ask you guys something…When was the last time that you were in a Dave & Buster's? Okay-okay-okay…How about-when was the last time that you even thought about going to a Dave & Buster's?
Before Jeff Eats goes any further, for you guys who don't know, Dave & Buster's is a national sports bar chain which features a HUGE and I do mean HUGE game arcade.
You can read-up on Dave & Buster's at daveandbusters.com.
Anyway,
Over the years Jeff Eats has done 2- write-ups (2/27/08 and 3/14/14) on Dave & Buster's. Dave & Buster's currently has 5 Florida locations-Hollywood, Jacksonville, Miami, Orlando, Panama City Beach.
For what it's worth, Dave & Buster's has good food and real good arcades. That said- do you know what the term "passé" means? Sure you do, and Dave & Buster's concept is passé. Not to go into too much detail, but today- doesn't every kid in America have video games "in" his or her bedroom not to mention cell-phone?
Anyway,
Just read on foxbusines.com that Dave & Buster's is planning an Initial Public Stock Offering…that story is reprinted below.
Now, just an opinion here, but I think that the IPO is a sucker's bet. Makes no sense to me to buy shares of PASSE…I mean Dave & Buster's!
*****
Dave & Buster's Entertainment Inc. filed to go public Monday, seeking to raise about $100 million in its second return to the public markets.
The Dallas-based company operates restaurants that have video games and show live sports on TV. It opened its first location in 1982 and was public from 1997 until it was bought out by Wellspring Capital Partners and HBK Main Street Investors in 2006. The chain was sold four years later to private equity firm Oak Hill Capital.
It currently operates 69 Dave & Buster's in 26 states and Canada, and it plans to expand overseas in 2016.
For the 26 weeks ended Aug. 3, Dave & Buster's lost $2.4 million, or $16.38 per share, hurt by a debt-retirement charge. Revenue increased to $376.2 million from $321.9 million the same period a year earlier, while sales at locations open at least a year — a key metric of a retailer's health — rose 5.2 percent.
The company plans to use proceeds from the offering to repay debt. The amount it expects to raise in the IPO could change as its bankers gauge investor interest.
Dave & Buster's expects to list its shares on the Nasdaq Stock Market under the "PLAY" symbol.