* Yacht Rock Revue: Award-Winning Tribute to 70's Light Rock.

Real simple, Yacht Rock Revue is one of the best and I do mean best cover/tribute bands in America. Jeff Eats has seen these guys a number of times and literally- they play everything 50's-60's-70's-80's amazingly great!
Don't miss Yacht Rock Revue!
The Skinny:
Yacht Rock Revue: Award-Winning Tribute to 70's Light Rock
Southwest Performing Arts Center
11515 Bonita Beach Road SE
Bonita Springs, Florida 34135
Thursday, June 8, 2017 (8pm)
Box Office: (239) 389-6901
Tickets: swflpac.com goldstar.com (discount tickets)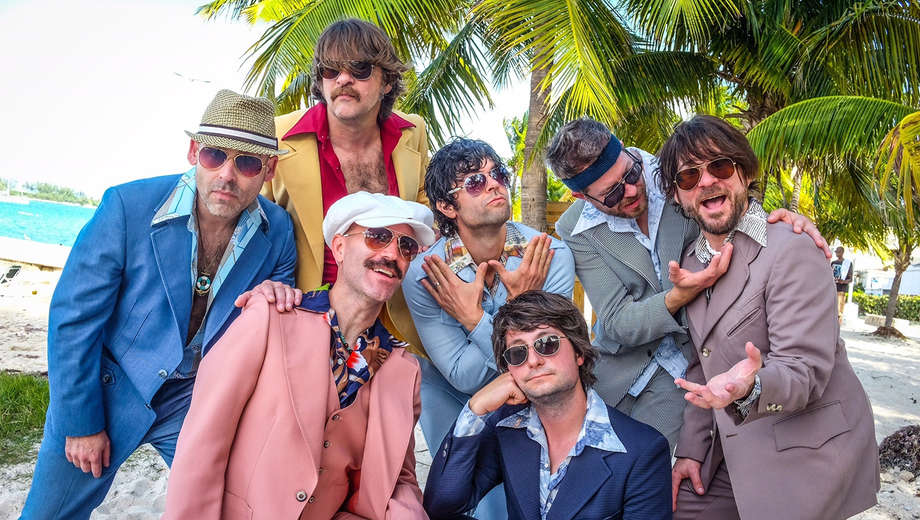 from goldstar.com
Letting loose with spot-on renditions of classic tunes from artists like Hall & Oates, Michael McDonald, Steely Dan and plenty of other bands you may've listened to during make-out sessions in your parents' basement, Yacht Rock Revue sails through the greatest hits of the '70s AM radio era, performing them with the same passion as they would their own originals. Their mix of tongue-in-cheek comedy and musical chops have earned them a devoted following and made them one of the most popular party bands on land or sea. Not only are these guys a much-in-demand cruise-ship act, they've also played the House of Blues across the country and major gigs in their home base of Atlanta. Now, they're dropping anchor for a concert at the Southwest Florida Performing Arts Center.